DIARY OF A
TRANSFORMATION
We are constantly in a process of transformation and continuous improvement, just like the world around us …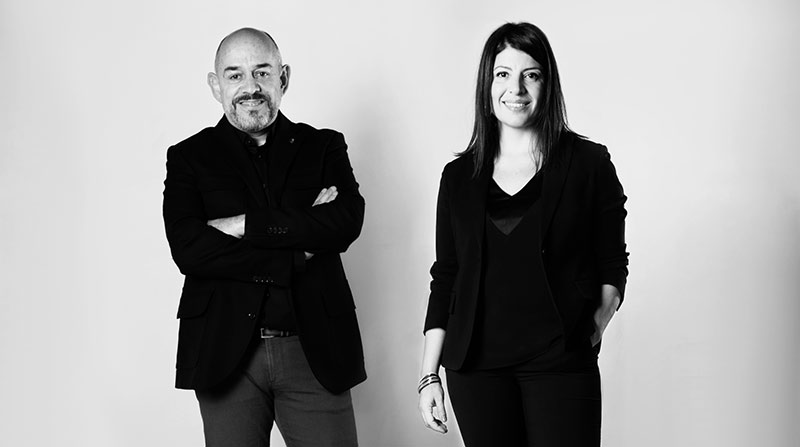 In 2017 the respective professional proposals of Carmen Planas and Víctor Blasi came closer together when they shared a workspace in Andorra la Vella.

In 2019 they joined forces in a natural way on a project that continues to grow and develop as a benchmark for architecture and interior design in Andorra.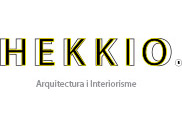 Finally, in the transformative year of 2020, they consolidated their special vision and their personal and professional concept of architecture and interior design.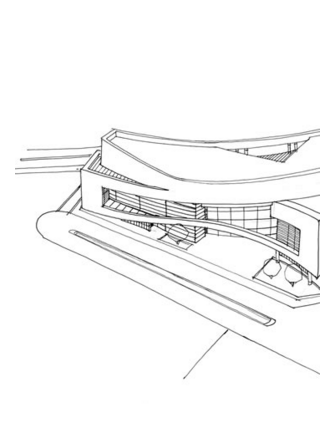 SBÓS&BLASI
NOW KNOWN AS H E K K I O
OUR TEAM
We are ready to bring your dreams and challenges to the next level.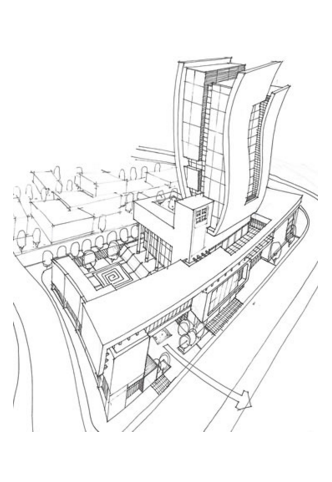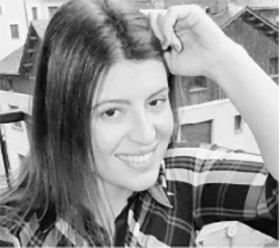 Carmen's passion and perfectionism help to bring each project to unique and surprising levels of creativity for each client.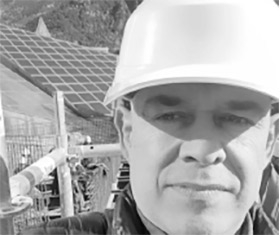 A rigorous and methodical approach ensures that the project is executed perfectly. Víctor has broad experience in dealing with the most complex architectural situations and he has managed all of them with great aplomb and self-assurance.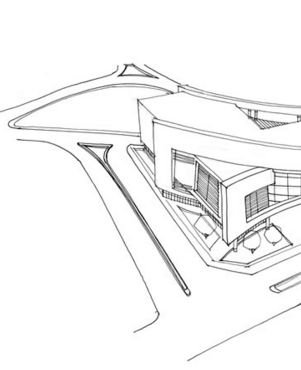 Our aim is to provide dynamic innovation in our customer service. You always have the last word.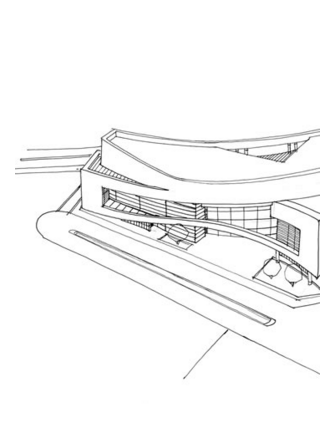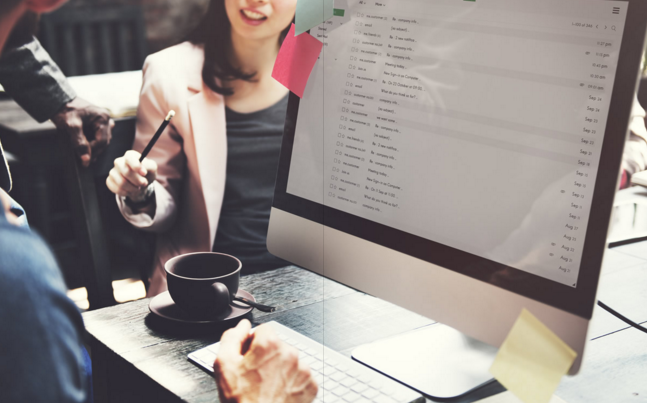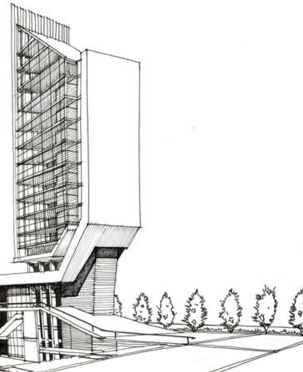 EFFECTIVE CREATIVE PROCESSES —
H E K K I O's service orientation is
a constant feature of each project as we strive to maximize resources and results.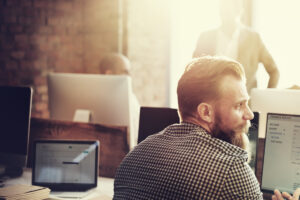 We research every architectural and interior design project and every design project right from the original sketches to the materials so that we can offer unique solutions whilst ensuring maximum quality and warmth at all times.

We analyse the needs of your project in a manner that remains faithful to your business (or personal) intentions and objectives.

We create a project that will get you excited and which you will view as the "project of your life". As part of the project, we offer solutions to all your challenges and difficulties.

PROFITABILITY AND EFFECTIVENESS —
Our aim is to make the most of each job and to get the best out of each project from the perspective of the Passive House Standards on energy efficiency and sustainability.

We have put together a team of architects, engineers, interior designers and collaborators that allows us to study all the installations and materials and evaluate all the circumstances that can have a bearing on the execution of your project.

INNOVATION AND COMMITMENT —
We execute every job in a serious manner, and we fulfil all the set objectives in terms of form, substance, timings and budget. Always. You will feel accompanied throughout the process.

Our communication with you is fluid and natural; we act with complete honesty and share all the arrangements and dealings that we manage.