An architecture and interior design studio in Andorra…that has been a lifelong project
THE TRANSFORMATIVE HISTORY
OF H E K K I O
We are committed to delivering high-quality, energy-efficient and sustainable projects and innovative design solutions. We create spaces that enhance the human experience. H E K K I O is a new architecture and interior design studio in Andorra la Vella but it has been taking shape over the years, waiting for the right moment to come along: this new world is about exciting challenges and being honest with humans and their environment.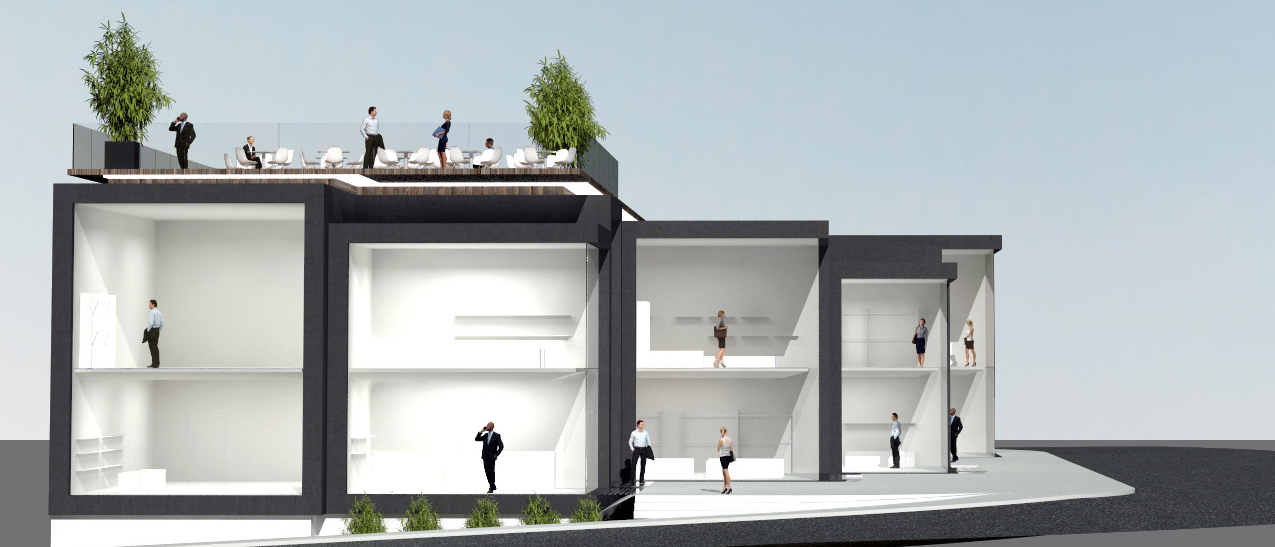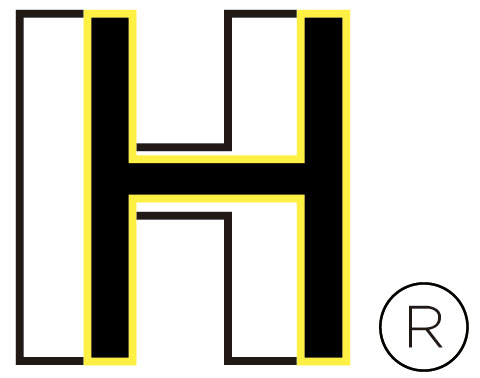 In 2017 the respective professional proposals of Carmen Planas and Víctor Blasi moved closer together.
In 2019 they came together and joined forces on a project that is still growing and developing.
And during the transformative year of 2020, they consolidated their special vision and personal and professional concept of architecture and interior design.
Everything has a beginning…And everything sees many changes. Our story, the story of Carmen Planas and Víctor Blasi, the founders of H E K K I O, started off more than 25 years ago. But we were unaware then of what was to come…
2021

100%

100%

2010

80%

80%

2005

75%

75%

1995

60%

60%
From 2005 on, and after working on several ambitious large-scale projects and having collaborated as the reformation of Comú d'Andorra la Vella and reformation of
Andorra Telecom office, we began to conceive a way of understanding the profession and teamwork and we also had a focus that started from a customer viewpoint.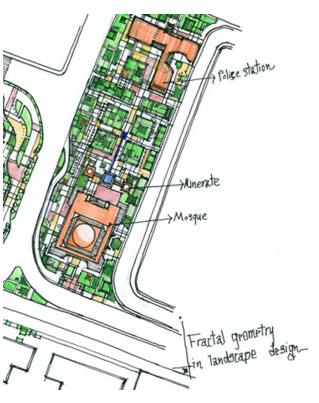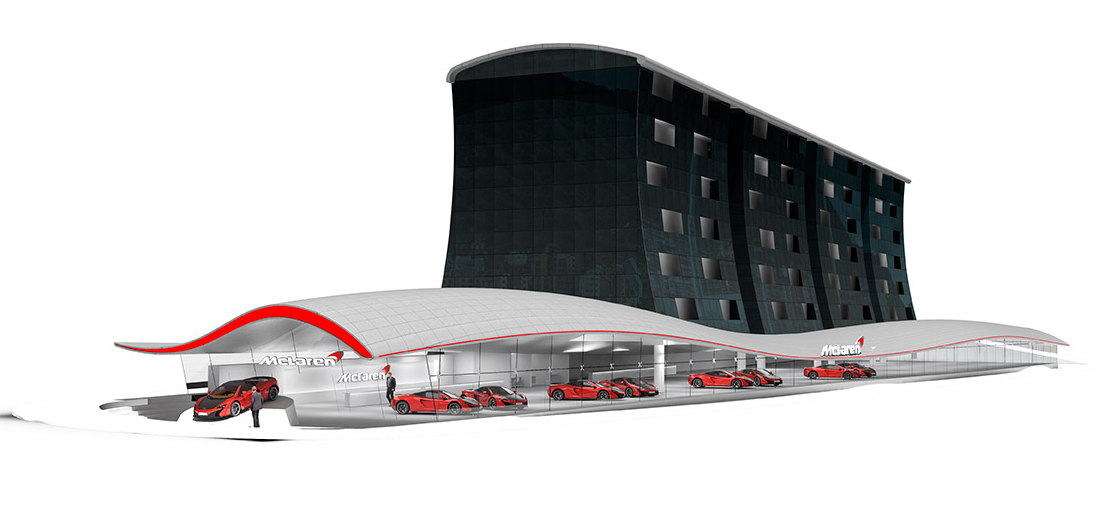 Some decisions take shape over time and do not take off until the right moment arrives. In our case, that moment was the year 2010, qwhen we had an opportunity to put our vision and ideas to the test with projects such as Marta and Rebeca's duplex extension and the renovation of the Virgina Clerdan house.
H E K K I O is all about creativity, innovation, method, passion, team, the customer's viewpoint, the 21 st century, the environment, design…
H E K K I O is another way of understanding architecture and interior design.
Address
C/ Prat de la Creu,8.
Office 305
AD500 Andorra La Vella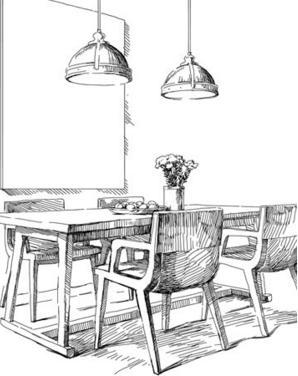 And of course, as we are launching a new company, a new brand and a new concept – we are also inaugurating a new space. Come and join us as we raise the H E K K I O flag… and join us for a cup of coffee while you are here.